Enter to Win an Easter Beagle Prize Pack! #Snoopy #EasterBeagle
Technically, it's spring right now–even if mother nature can't seem to make up her mind on the subject.  Whatever the weather, Easter will be here soon, and what better excuse to have a little Peanuts-style celebratory giveaway?  We're giving you a chance to win a fun, spring-inspired prize pack featuring Snoopy and his friends.  Oh, you are just going to love this one!
Easter Beagle Porch Greeter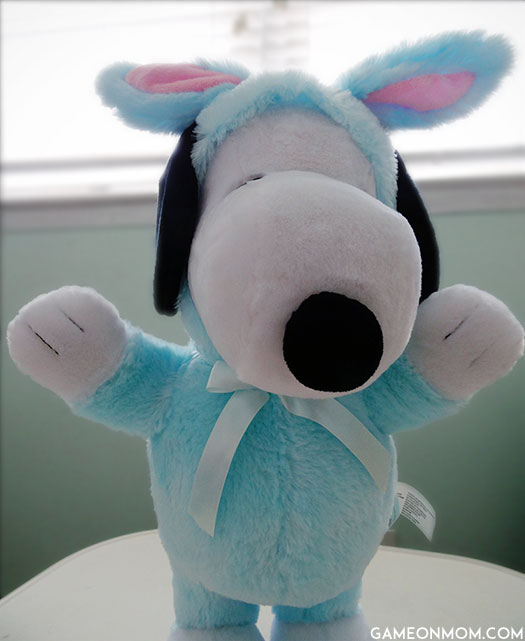 You might remember this from last year.  He's guaranteed to give a warm welcome to any visitor…unless your son steals him and insists on keeping him next to his bed all year long.  Mine might have done that.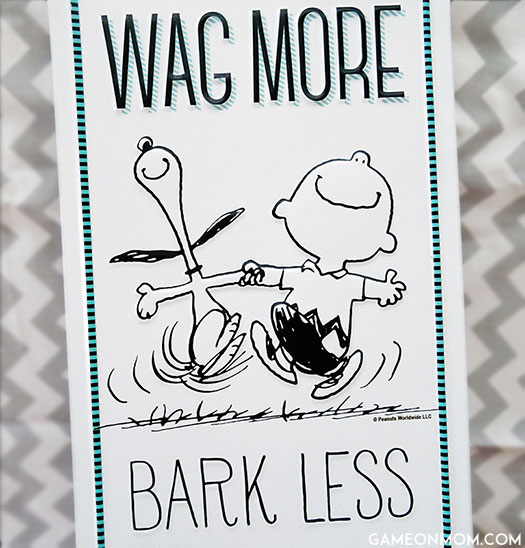 Springtime brings on feelings of hope, joy, and love, and you'll be reminded of all those things when you pass by this special Peanuts tin sign!  Mine says "Wag More; Bark Less".  There isn't any truer statement, if you ask me.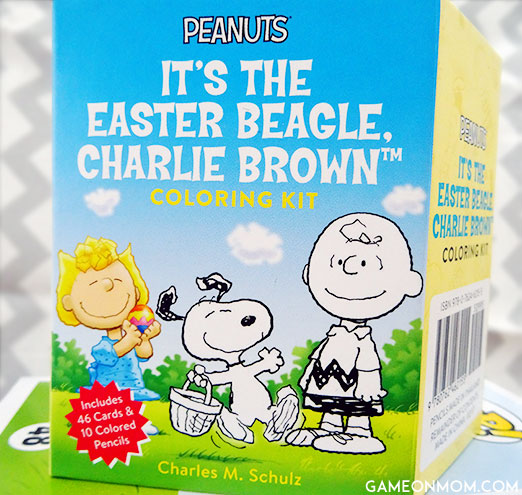 This is a fun spring break activity that every kid can enjoy.  I'm a fan of anything that inspires creativity in my kids, and if it incorporates Charlie Brown, that's a pretty nice bonus.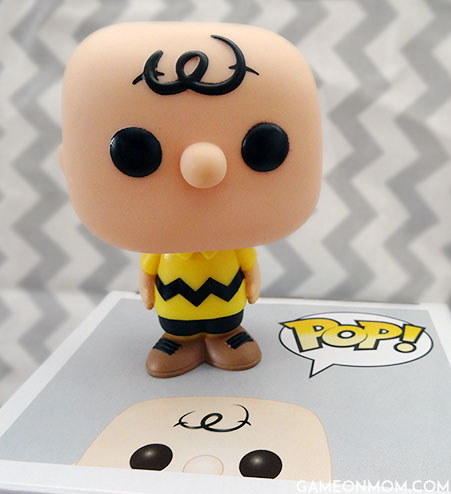 An adorable, collectible vinyl figure that is the perfect addition to any Easter basket!  I love the idea of having one of these on my desk.  It's like going to work with an old friend every day.

Win!
The Easter Beagle is ready to hop his way into your heart!  Just enter to win via the Giveaway Tools form below.  Open to US residents who are 18 and older.  Ends 4/11/17 at 11:00 AM ET.  Good luck!