This is a sponsored post.  All opinions are my own.
When I was a kid, I loved going to the zoo, and I bet you did too.  I couldn't wait to watch the penguins waddle around, see the giraffes munching on some greens, and my favorite, take a ride on an elephant.  (I don't know if they still do that, but they did when I was little!)
Like most kids, when I went to the zoo, I only thought about the animals and all the fun I would have with them.  I didn't think about all the hard work that goes into keeping up a zoo and keeping the animals healthy and happy.  Did you?  Do your kids?
If you'd like some fun activities to teach your kids about the fascinating world of zookeepers and the animals they serve, you have to check these out!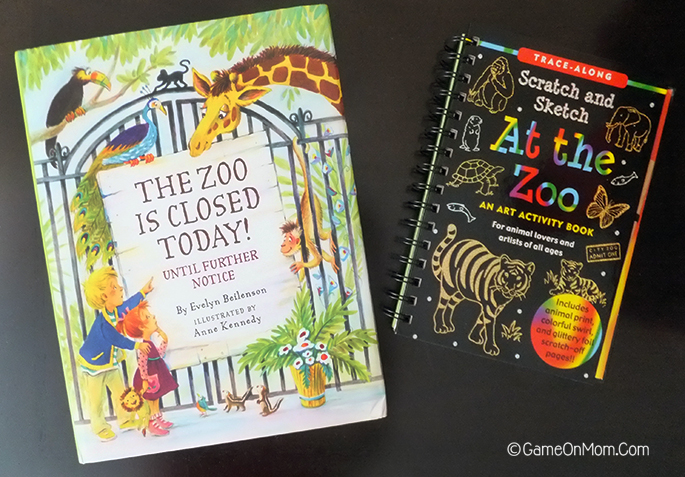 The Zoo is Closed Today!
is a book written by Evelyn Beilenson and illustrated by Anne Kennedy.  The whole family loves this gem!  It's about two children who arrive at the zoo to find it closed.  All the animals are having bad days, from toothaches to sore throats, and poor Pete the Zookeeper has his hands full taking care of them.  The next day, the kids go back to find an even bigger surprise, but I won't spoil it!  Both of my children love this book, and my son has requested it for his bedtime story every night since we got it.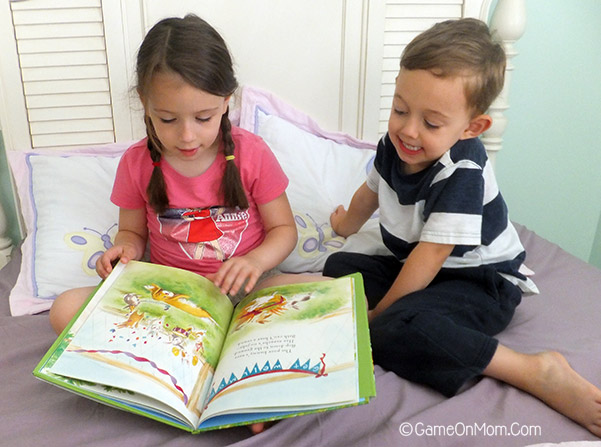 At the Zoo Scratch & Sketch (An Art Activity Book for Animal Lovers and Artists of All Ages) (Trace-Along Scratch and Sketch)
is a fun Trace-Along art activity book by Lee Nemmers, illustrated by Martha Day Zschock.  Your kids can use the wooden drawing tool to trace the white outlines of their favorite animals on black-coated scratch art pages.  They'll see lions, tigers, bears, seals, and more come alive in swirls of colors and glittery foil.  Both of my kids were super excited about the glittery pages.  They love it so much, they've actually been fighting over it, so it's obviously very fun for both of them!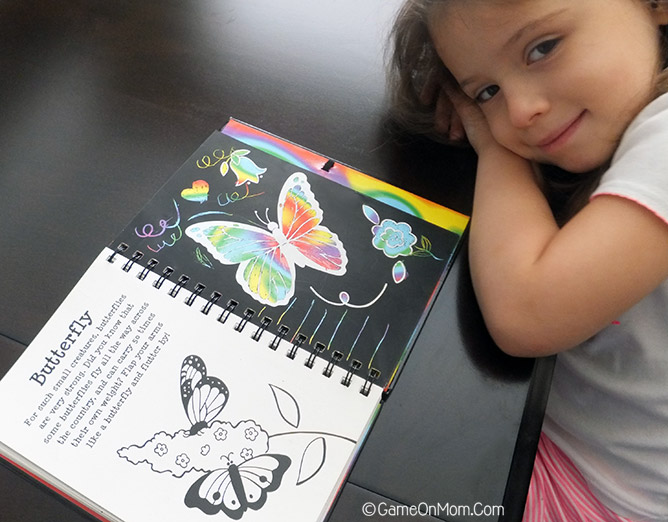 If you're looking for some fun zoo-related activities, these books are for you.  And if you're planning a trip to the zoo, both of these books would be an awesome choice for a fun educational experience:  read them and do the activities together before you go, and then discuss what they've read once you're at the zoo!


July 20th – 26th is National Zoo Keeper Week, and to celebrate Peter Pauper Press is offering Game On Mom readers a chance to win one copy of The Zoo is Closed Today and one copy of At The Zoo Scratch & Skecth:  An Art Activity Book for Animal Lovers (ARV $32)!  Giveaway is open to US residents who are 18 and older.  Ends 8/2/14.  Good luck! [Read more...]