Have you ever heard the phrase, "It's so ugly, it's cute"?  With UglySnuglies, that description definitely fits!

You may already be familiar with the As Seen on TV UglySnuglies, but if not, let me introduce them.  Aren't they the most adorable and unique stuffed animals ever?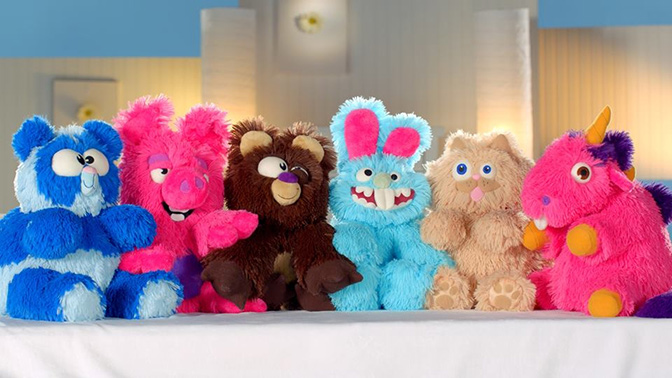 UglySnuglies are the softest, squishiest, most cuddly stuffed animals I've seen, and my kids really love them.  I do too, if I'm being honest.   As you can see, they all look a bit…different and unusual.  That's because UglySnuglies are meant to prove that you don't have to be beautiful to be loved, and that it's what's on the inside that counts!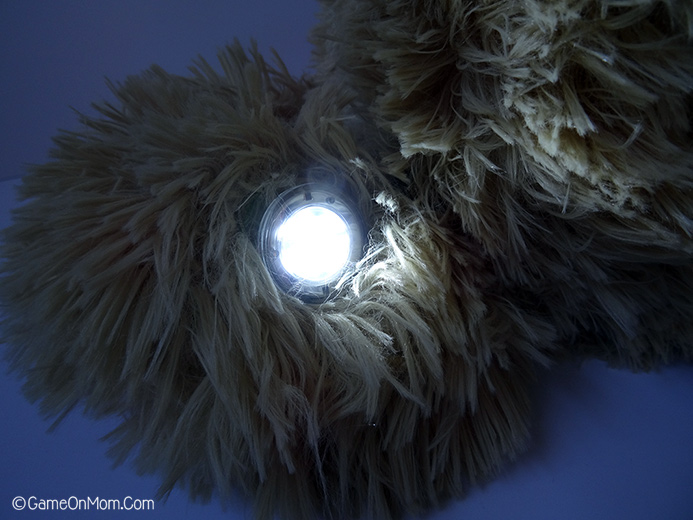 To prove that point, all of the UglySnuglies have their own special gift and a huge personality!  Each stuffed animal also offers a fun lesson for kids:
Pouty Pig includes a bank inside to help kids learn to save their money.  This offers kids a great place to store their allowance money and spare change.
Krazy Kitty includes a hidden light in his tail to help kids feel safe. It's also a great way for kids to read at night or in the car.
Bizarre Bear includes 5 secret zipper pockets to help kids clean up after themselves. Kids can also store their most prized possessions for safekeeping.
Unusual Unicorn includes an alarm clock to help kids learn the value of time. This is a great way to make kids feel proactive in getting up by themselves.
Rowdy Rabbit includes a radio to help kids learn to relax. Your kids can listen to their favorite music and find new favorites as well.
Porky Panda includes a hidden blanket inside to keep kids warm. It's a perfect addition to any slumber party.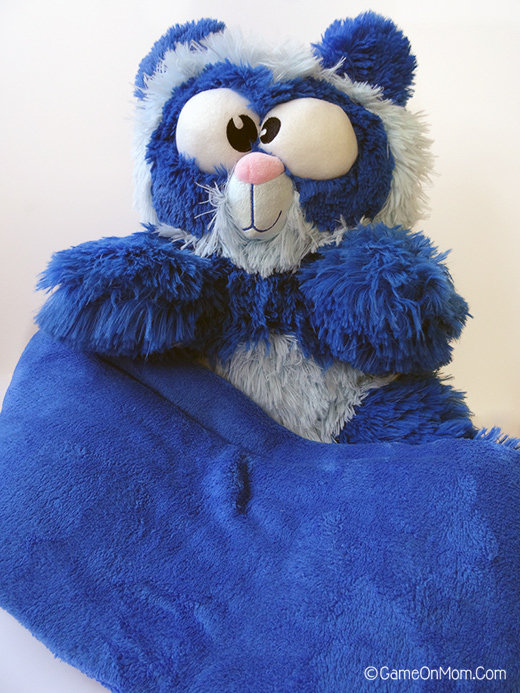 These are seriously some of the coolest stuffed animals I've seen.  They're so cuddly, the kids don't want to put them down, and I love that there is something special, unique, and functional about each one.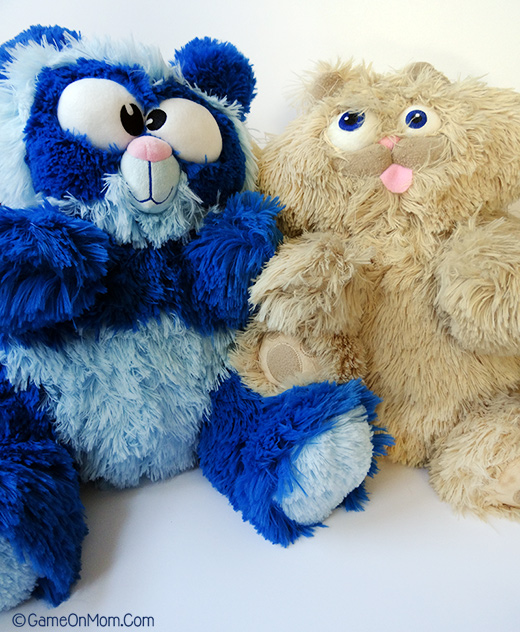 Any of the UglySnuglies would be a perfect holiday gift, and right now you can grab them with a special deal.  Currently you can save 25% off your order with the promo code SAVE.  Pop over to UglySnuglies.com to order yours now, and follow them on Facebook to learn more.  And don't forget the important lesson to share with your kiddos:  You don't have to be perfect to be loved!
Enter now for your chance to win your choice of UglySnuglies!  Giveaway is open to US residents who are 18 and older.  Ends 12/12/15.  Good luck! [Read more…]