Kohl's Cares Holiday Collection Has Some of Your Favorite Classic Characters and New Items for the Whole Family
Kohl's never fails to impress me with their Kohl's Cares offerings, and their new holiday collection is probably my favorite so far.  (Well, except for Charlie Brown.  That will always be number one.)

Why are we interested in Kohl's Cares?  It's not just for the stuffed animals.  The items in the collection are just $5 or $8, and 100 percent of the net profit goes to children's education and health initiatives.  Each year, they raise almost $20 million dollars for a total of almost $300 million since 2000.  All of that money is supporting several hospitals and nonprofit organizations so they can run valuable programs like car seat safety checks, bike helmet giveaways, and nutrition education.
Their latest collection features beloved books and characters like Curious George, Madeline, Corduroy, and Paddington (my personal favorite of the bunch.)  At just $5 each, it's the perfect time to fill your library with classic children's books and then grab the plush versions of their title characters.  With such amazing prices, you can afford to make the present pile a little higher this year!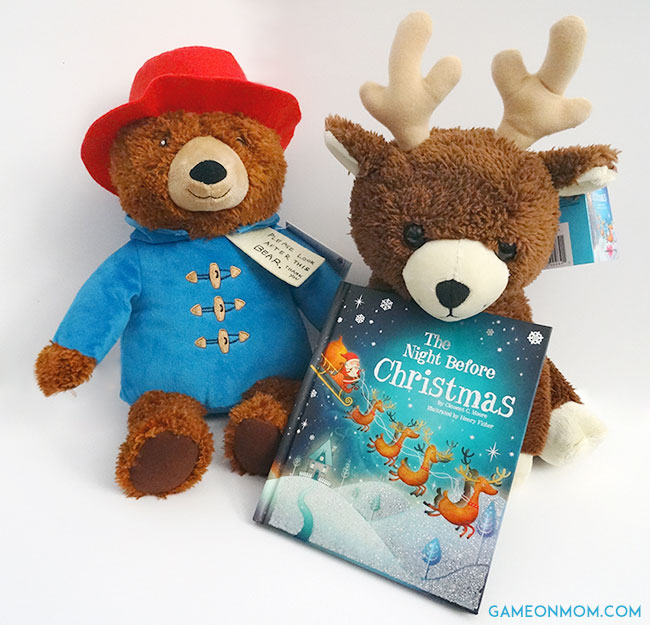 It's a quality selection as always, but in addition to the fabulous books and dolls featured above, Kohl's is offering some other interesting goodies.  There's something for everyone in this collection with new items like:
Christmas Movie Trivia, Orig. $5
Color and Create Your Own Cards, Orig. $5
3 pack travel edition of adult coloring books, Orig. $8
Crayola Winter Adventure Creativity Kit, Orig. $8
Night Before Christmas book and plush bundle, Orig. $8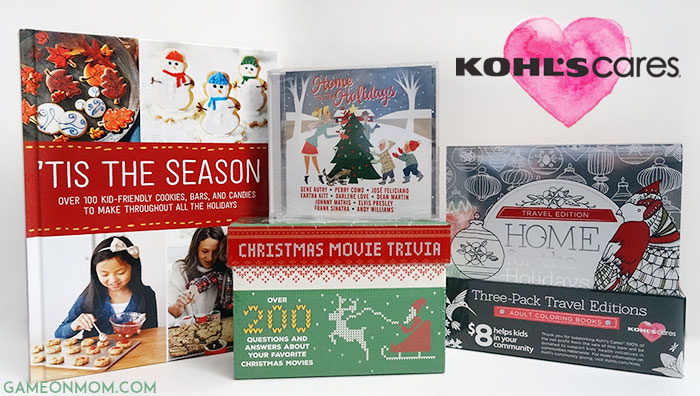 I know I'd love to find Christmas Movie Trivia in my stocking, and $5 is a hard bargain to pass up.  They're almost making holiday shopping too easy with these.
The new Kohl's Cares Holiday Collection will be available in stores and online at Kohls.com through the end of December.  You really can't beat the prices, and every purchase helps families nationwide.  It's the easiest and most fun way to contribute to your community that I can think of.