"Soaring Wings: Journey of the Crested Ibis" Makes Its American Premier at Lincoln Center
The American premiere of the Shanghai Dance Theatre's Soaring Wings:  Journey of the Crested Ibis took place at New York City's David H. Koch Theater at Lincoln Center last weekend, and my daughter and I were fortunate to be in attendance on the big night.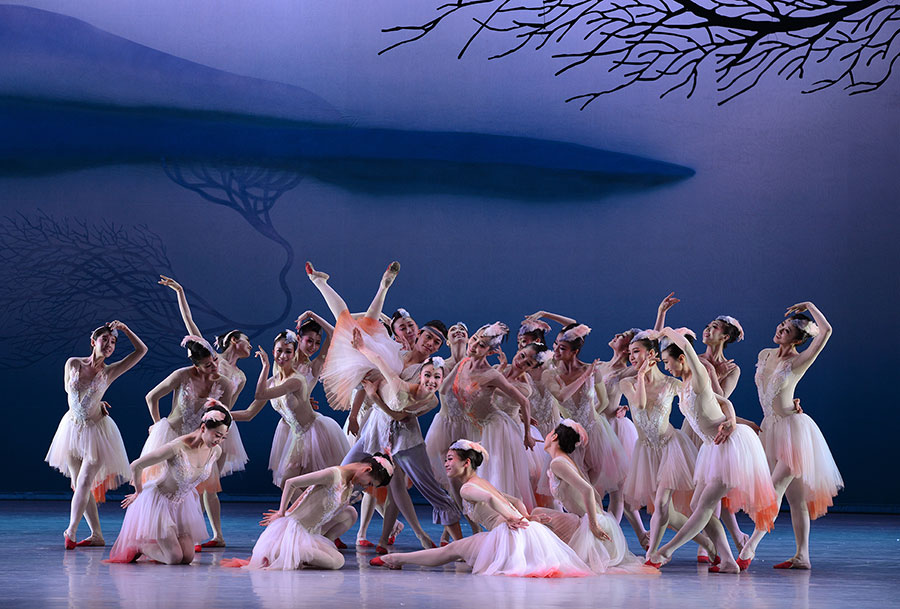 Known as "the bird of good fortune", the crested ibis symbolizes happiness and blessings.  Once widespread across Eastern Asia, modernization and urbanization reduced their numbers to near extinction by the mid 20th century.  Soaring Wings is the story of how these beautiful birds went from centuries of living in harmony with man to ending up on the endangered species list.
Ornamental yet unpretentious costumes, together with the surprisingly authentic birdlike movements of the dancers plunge you directly into the world of the ibis.  We were so impressed with the dancers portrayal of the elegant birds, and the achievement can largely be attributed to the brilliance of the director and choreographer, Tong Ruirui.  Ruirui and other members of the team melded elements of classical Chinese dance with ballet and contemporary western dance to produce a breathtaking display.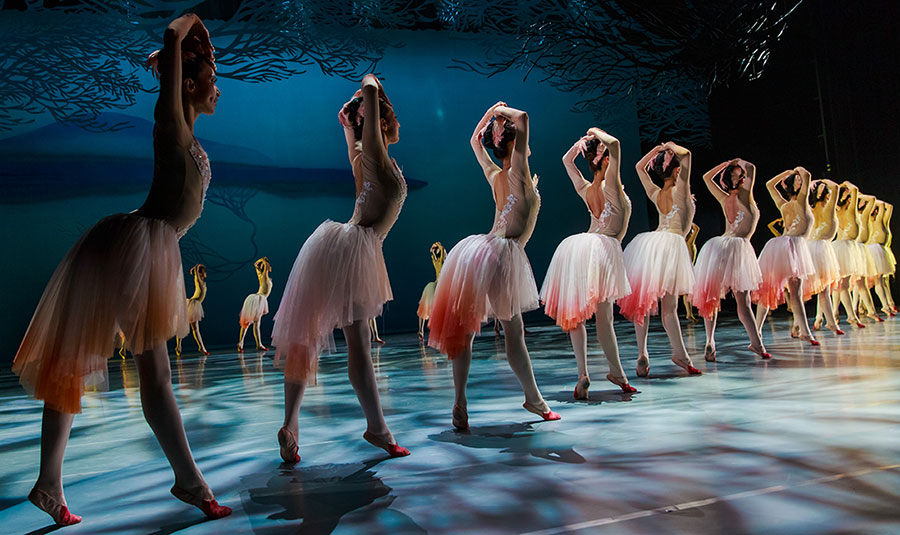 During the first act, you're delighted by the graceful movements of the birds, led by principal dancer Zhu Jeijing, as they gambol about the stage in joyous freedom.  A man, peformed by Wang Jiajun, discovers, appreciates, and loves the crested ibises for their noble beauty, and for a time, their worlds exist together harmoniously.  In the second act, things change drastically, and you become witness to the harmful effects that man's actions have had on the ibises.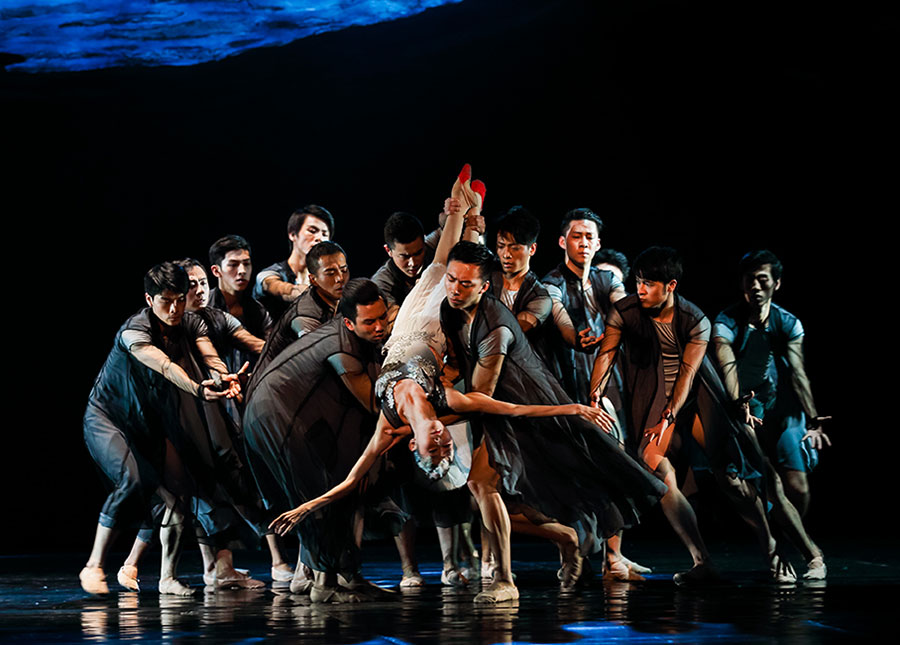 The scenery, lighting, costumes, and music transition from light and cheerful to dark and dismal as the birds suffer and perish.  Eventually, the ibises are reduced to nothing more than an exhibit of something lovely that once existed, but then a discovery sprouts a renewed interest in the birds.  As more people recognize the importance of preserving nature, we're left feeling hopeful and almost confident that the ibises can prosper once again.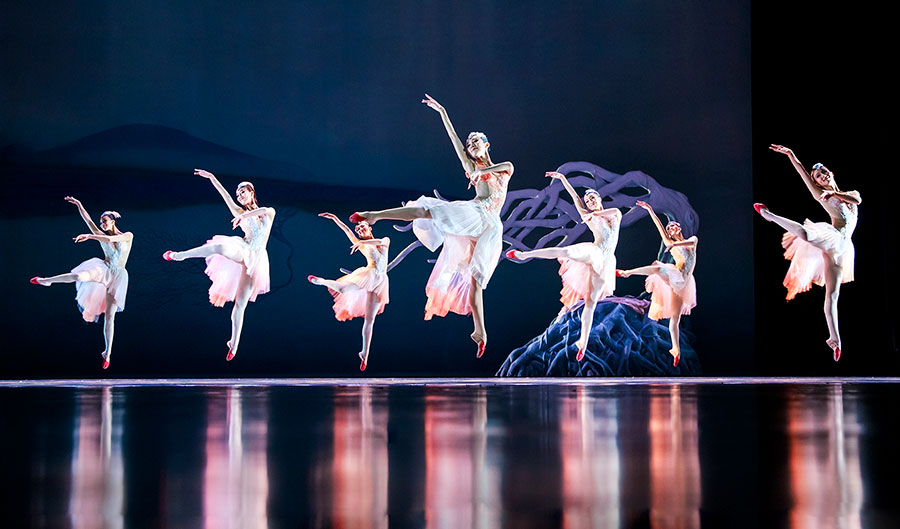 It's a beautiful story that reminds us of the importance of maintaining a harmonious relationship with nature and its creatures, but it doesn't leave you feeling like you've been preached to.  Instead, you feel awakened and inspired to respect and encourage the beauty that our world offers us.
Soaring Wings has left NYC, but it's next stop is Boston.  If it comes to a venue near you, I recommend you take the time to see it!