LEAP! is Available on Blu-ray, DVD, and Digital Now
Are you looking for an animated adventure the whole family will enjoy?  Then you're in luck because Leap! is available now on Blu-ray and DVD.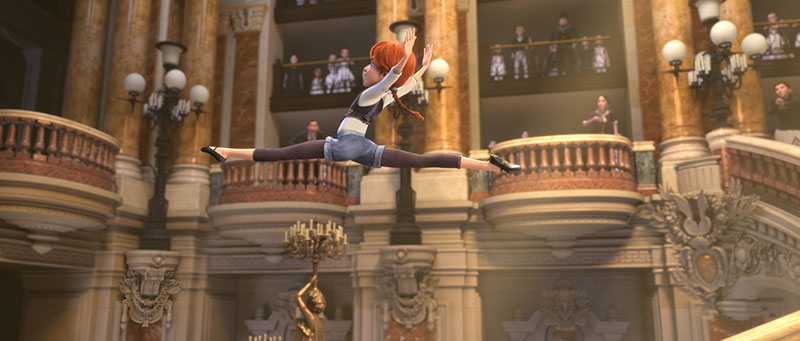 In Leap!, 11-year-old orphan Félicie has one dream – to go to Paris and become a dancer. Her best friend Victor, an imaginative but exhausting boy with a passion for creating, has a dream of his own – to become a famous inventor.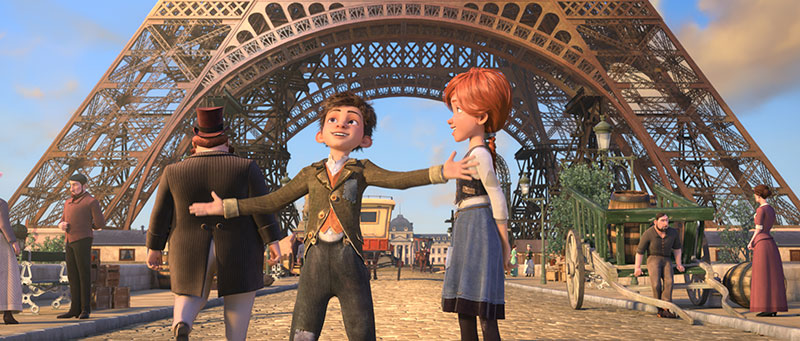 The two friends flee their orphanage in pursuit of their passions.  Félicie quickly learns that talent alone is not enough, but determined to succeed, Félicie finds her mentor in the tough and mysterious school custodian, Odette, who along with Victor's encouraging friendship, help her reach for the stars.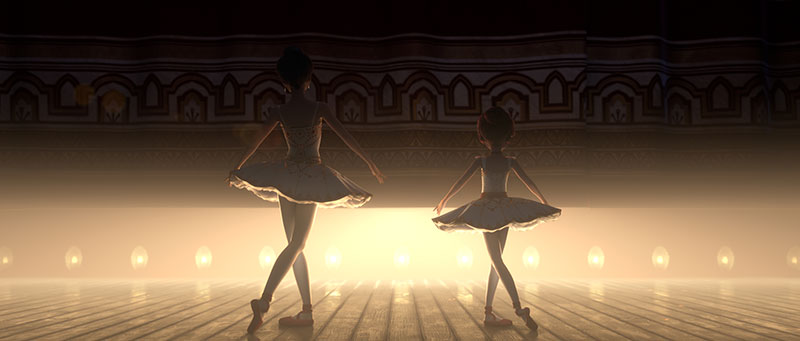 Leap! is packed full of all-star voice talent.  It stars Elle Fanning (Maleficent), Nat Wolff (The Fault in Our Stars), Maddie Ziegler (The Book of Henry), Mel Brooks (Spaceballs), Carly Rae Jepsen (singer-songwriter of the hit song "Call Me Maybe"), and Kate McKinnon ("Saturday Night Live").  Filled with irresistible original music, Leap! features the hit track "Cut to the Feeling."
This charming animated comedy will inspire the whole family.  Parents, kids, and anyone who has ever dreamed of following her heart will fall in love with LEAP!  The entire cast captures the spirit and humor of the story and the music will have you dancing in your chair!
And yes, of course you get special features!
"In the Recording Booth with Kate McKinnon, Nat Wolff, and Maddie Ziegler" Featurette
Behind-the-Scenes Video Gallery:

The Birth of a Dream
Animating the Dance
Reconstructing 19th Century Paris
Get Leap! on Blu-ray + DVD +Digital now!
Watch the trailer: https://youtu.be/MRsM9Z8RcQk
Facebook: https://www.facebook.com/LeapMovieOfficial/
Instagram: https://www.instagram.com/leapthemovie/
Twitter: https://twitter.com/LeapTheMovie