A Charlie Brown Christmas Live is Coming to a Stage Near You!
For more than 50 years now, A Charlie Brown Christmas has been delighting television viewers every holiday season.  For many families, gathering around the TV to watch the beloved story of Charlie Brown and his search for the true meaning of Christmas is a treasured yearly tradition.  We feel for old Chuck as he struggles to prevent commercialism from ruining Christmas, we hum and dance along to Vince Guaraldi's score, and we recite every word of Linus's speech right along with him.  If you're one of the people who looks forward to all of this every December, I have a question for you:  have you ever seen the show performed live?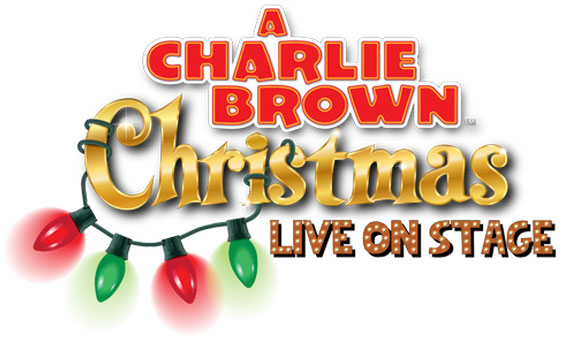 Yes!  A Charlie Brown Christmas Live on Stage is a real thing, and they're touring the country right now.  My family and I attended the show when it was at the State Theatre in New Brunswick, NJ, and I can tell you that it's amazing.  It's the original story as you know it, only it's live, it's loud, and it's extra colorful.
The actors do a truly outstanding job of bringing the Peanuts characters to life; combine that with the authentic costumes and scenery, and you feel like you're smack in the middle of the world Charles Schulz created.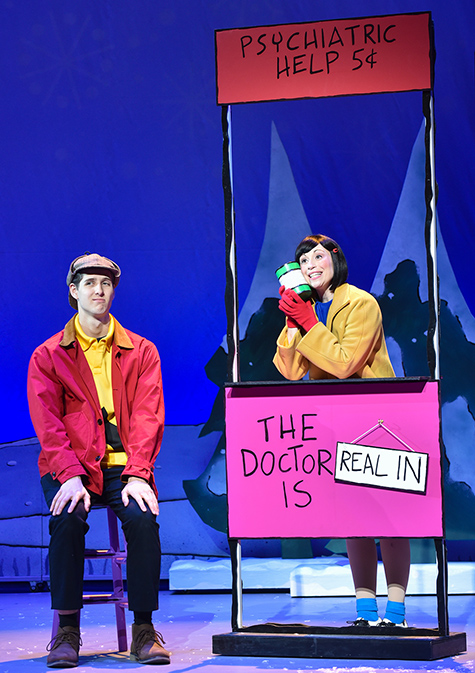 All of Vince Guaraldi's music is there and performed live by a jazz trio that includes Pigpen on drums and Schroeder on the piano.  Watching the rehearsal dance scene happening on the stage in front of me actually brought tears to my eyes, and when I looked at the audience around me, I discovered I wasn't the only one overcome by nostalgia.  That didn't stop me from wanting to dance in my seat though, and dancing is encouraged, so if the feeling comes upon you, go with it.  You can trust me on this one–I asked!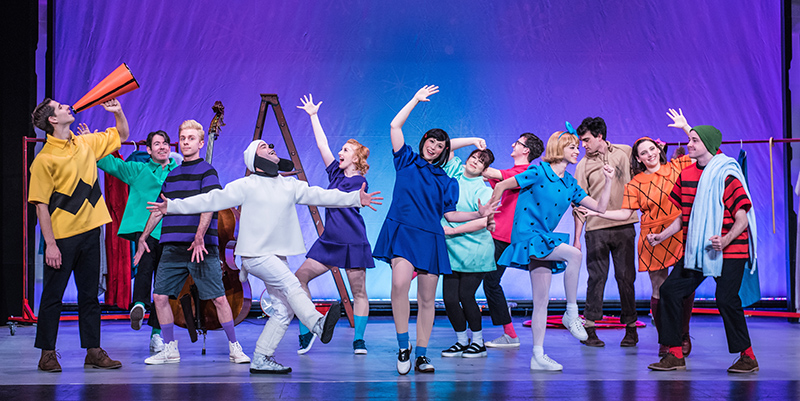 And the fun doesn't end when the story does.  Following the performance, there's a concert full of classic holiday songs, and YOU are invited to participate.  Sing and clap along to the music with the rest of the audience, and go ahead and dance if you're bold enough.  My own kids got a real kick out of this, and it was so much fun to see all of the other children seated around us really getting into the music.  Did the parents join in too?  Of course!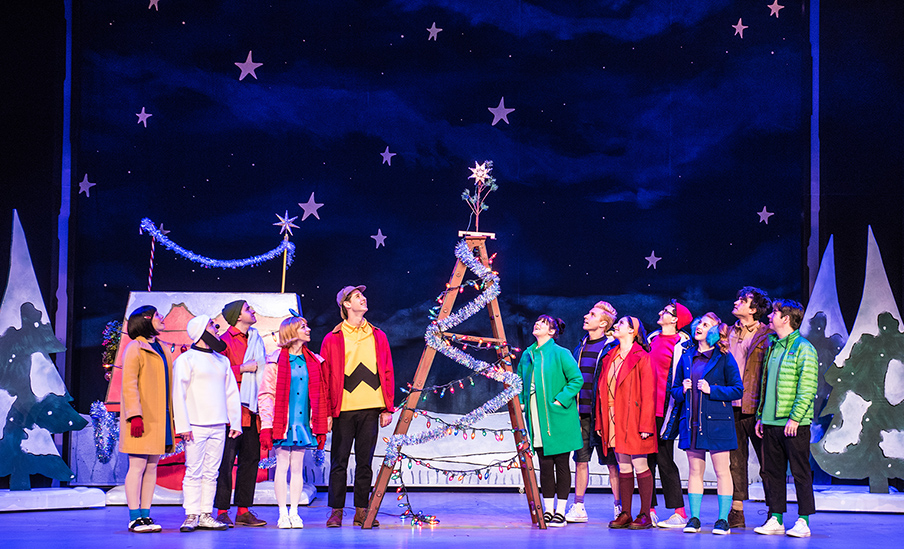 From beginning to end, it was a magical experience that my whole family thoroughly enjoyed, and I highly recommend it to Peanuts fans of all ages.  Nothing will ever replace the TV show in my heart, but the stage version is its very own kind of special.  Visit ACharlieBrownChristmasLive.com to learn more and get tickets to a show near you, and don't forget to follow them on Facebook, Twitter, and Instagram!