5 Halloween Cocktails for a Spooky Good Time
Who says Halloween is just for kids? We might be too old for trick-or-treating, but adults deserve some holiday fun too. Whether you're hosting a party, attending one, or just tossing candy at visiting ghosts and goblins, these Halloween drink recipes will spice things up. So go ahead and crank up the spooky tunes while you mix up a few grown-up "treats"!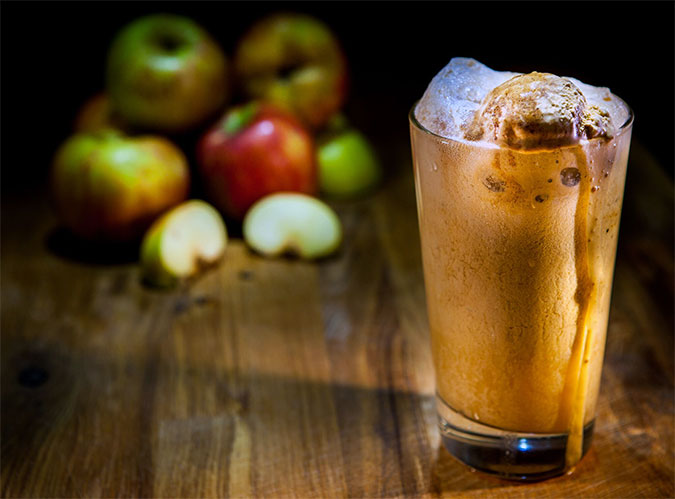 Ingredients
10 oz hard cider
2 scoops pumpkin gelato
3 drops blackstrap bitters
Directions
In a large glass, pour the hard cider and top with the blackstrap bitters. Mix until just combined, then add the pumpkin gelato into the glass and enjoy.
Vampire Sangria

Ingredients
2 oz Apothic Dark Sangria
1 oz Fos Greek Mastiha
2 Black grapes
1 Orange slice
Purple food coloring
Sugar
Directions
1. Add purple food coloring to a plate of sugar and rim a red wine glass.
2. Place remaining ingredients in glass and stir.
Cinnamon Orange Blossom Cocktail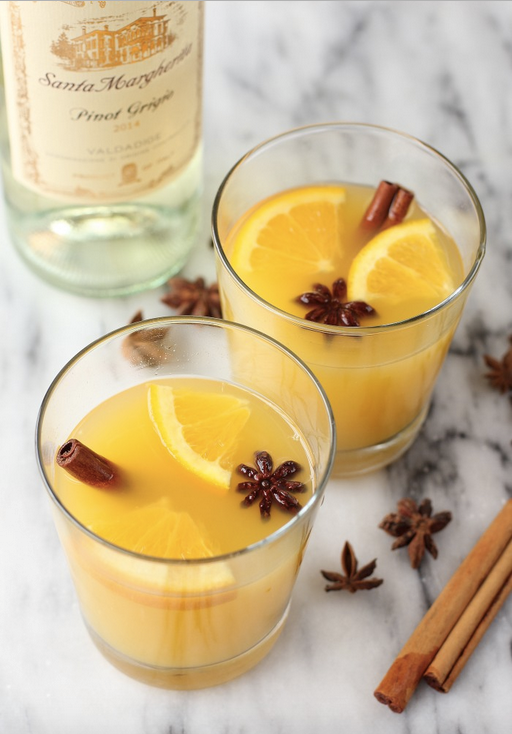 Ingredients
1 bottle of Santa Margherita Prosecco Superiore
1/2 lemon
1/2 orange
1 tablespoon honey
1/4 cup sugar
3 whole cloves
3 whole allspice
2 cinnamon sticks
Directions
Rinse lemon and orange and thinly slice them, discarding seeds; quarter the orange slices. Put fruit in a 4- to 5-quart pan. Add honey, sugar (use the smaller amount if you prefer drinks on the tart side, the larger if you want a sweeter flavor), cloves and allspice. With a knife, cut the cinnamon sticks lengthwise into thinner strips. Add cinnamon and 2 cups water to pan; bring to a boil over high heat, then reduce heat and boil gently for 5 minutes. Pour Prosecco into hot citrus base and heat until steaming, about 8 minutes. Keep warm over low heat. Ladle into heatproof cups or wineglasses.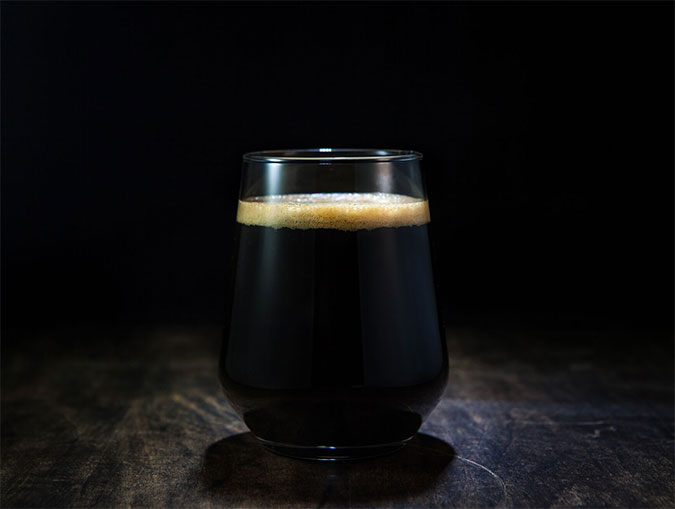 Ingredients
10 oz Imperial Stout or Black Ale
1 oz good quality Bourbon
1 oz Espresso Syrup (recipe below)
Espresso Syrup:
1/4 cup espresso beans, crushed
1 quart water
2 cups sugar
Directions
In a small pot, combine the crushed espresso beans, water and sugar. Bring mixture to a boil, then reduce heat to a simmer and cook until the mixture has reduced by half. Strain the mixture through a fine mesh sieve to remove the espresso beans, and allow to cool.
Then, combine the ale, bourbon and syrup in a glass or shaker. Shake or stir until well combine, and enjoy.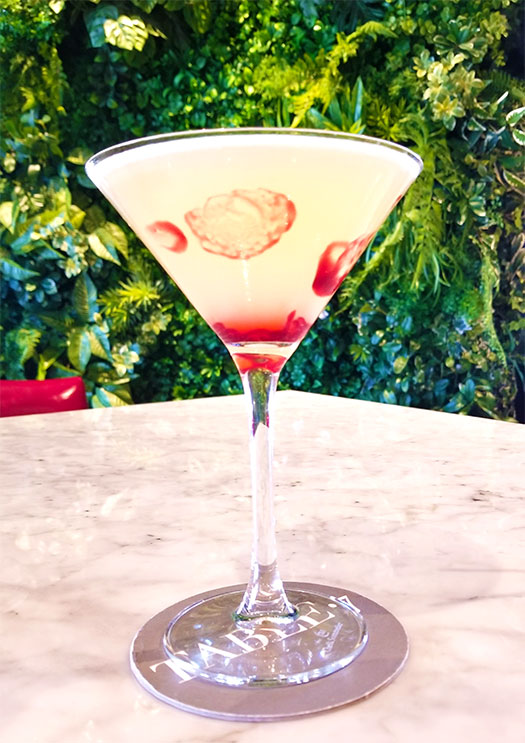 Ingredients
6 oz Stoli blueberry
2 oz pineapple juice
Splash of sour mix
Raspberry drizzle
Directions
Add Stoli Blueberry, Pineapple and Sour to shaker with ice. Shake and strain into a chilled martini. Top off with pineapple and Raspberry Drizzle!