Tips for Getting the Best Deal When You're Car Shopping
This is a sponsored post. As always, all opinions are my own.
I recently bought a new car, and while it's one of the most exciting purchases to make, it's also one of the most stressful. There are just so many things to consider. Are you making the best car choice? Are you paying a fair price? Are you working with the right dealer?
It's easy to get overwhelmed when faced with a huge purchase and endless questions, but there are a few things you can do to make the process much easier.
Research
This is my first tip to anyone who is planning to start shopping for a car. Whether you're in the market for a brand new model or looking for something with a few miles under its belt, the best thing you can do is sit down at the computer and do some research.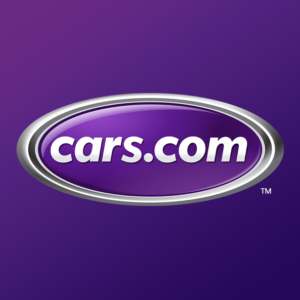 Cars.com is a website I encourage everyone to look at, because they have everything you need to make an informed decision. Many people aren't aware, but they feature a Videos & Reviews section that offers great information on just about any car you can think of. They provide news, reviews, videos, information about awards, allow you to do multi-car comparisons (I love this), and show you helpful tips for first time buyers. It really is a great resource!
Having this kind of comprehensive information is crucial when you begin shopping. Not only will it help you choose the best car for your needs, but will also ensure that you get a fair price. Being able to show a car dealer that you're educated and informed will help you in the end.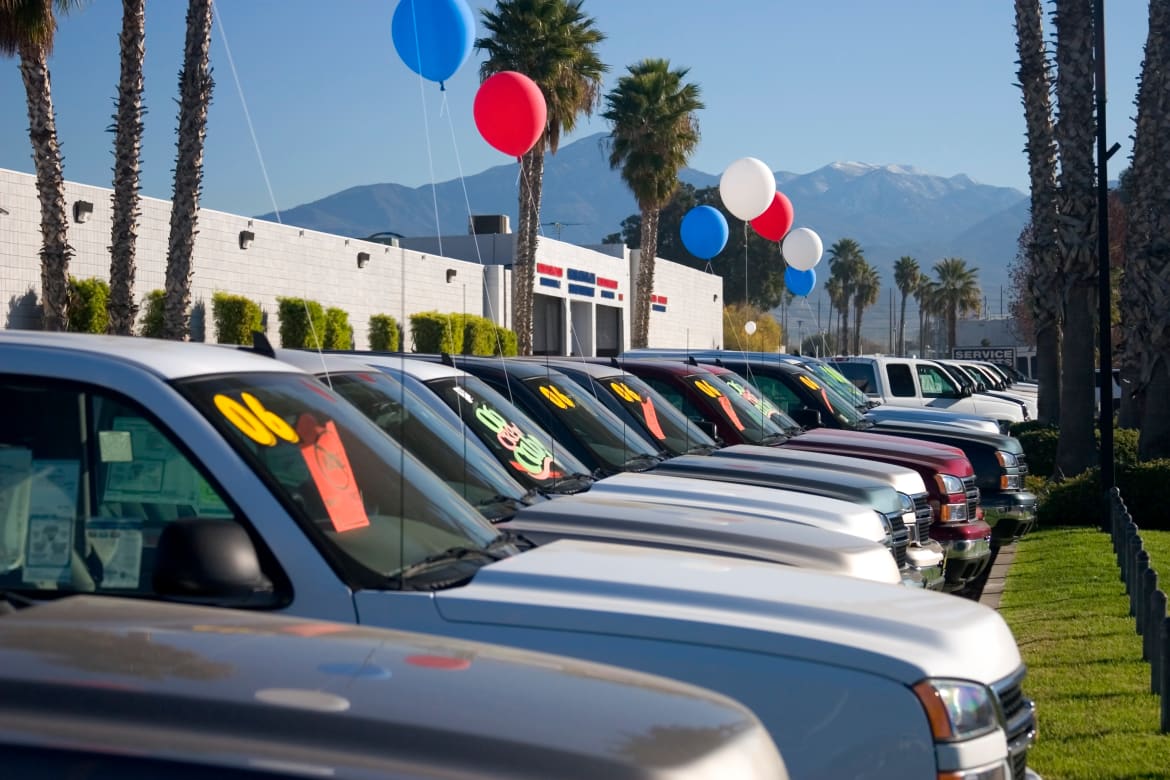 Shop Around
I also highly encourage everyone to shop around. Yes, car manufacturers have suggested sticker prices, but what you pay in the end will vary by dealer; some businesses will be more inclined to move a car for one reason or another. Maybe they have too much in their inventory, maybe there's a promotion, maybe there's some other incentive they'll never discuss with you – but one thing is for sure: there are plenty of dealers out there, and ultimately one of them will offer you a better deal than the others.
One easy way to shop around for the best price is to check out Cars.com's search feature. There are a number of ways to search all cars for sale: you can narrow by price, make, model, new or used, distance from you, and more. Knowing exactly who has the car you want will give you some leverage as you start shopping.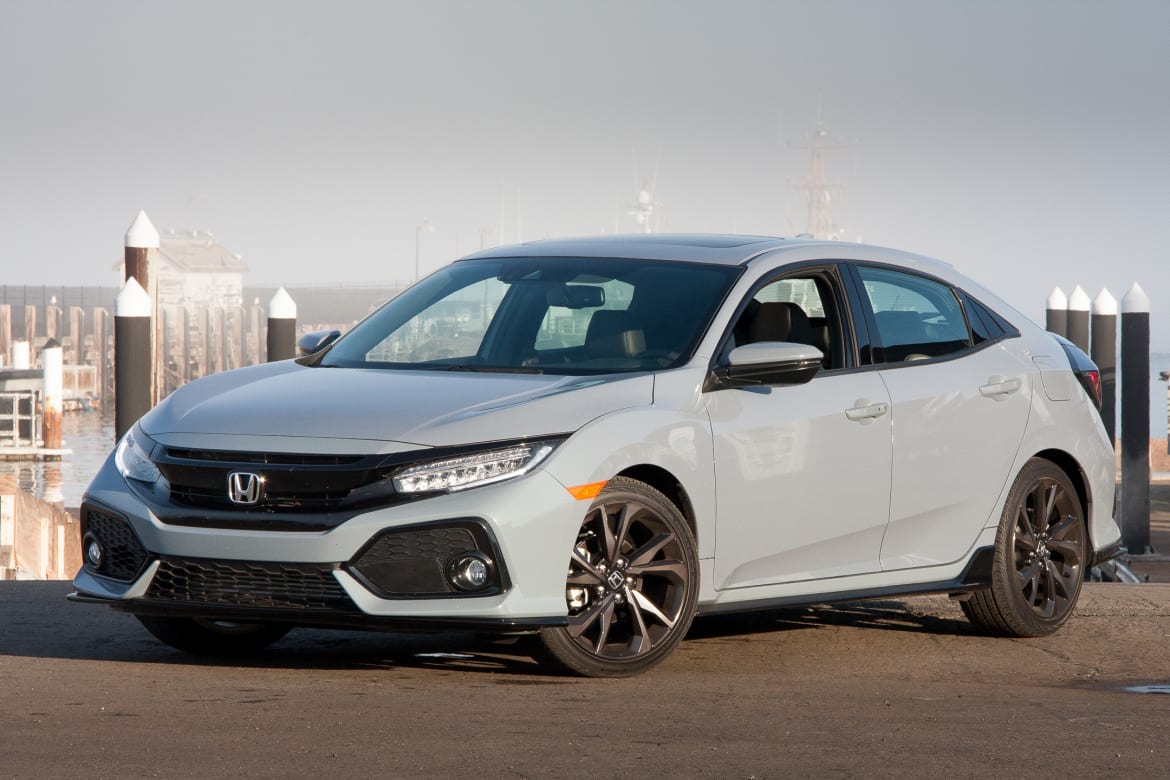 Take Your Time
A last word of advice: take your time. Once you make the decision to buy a car, it's easy to let excitement get in the way and rush to a decision you might regret. By taking your time, doing your research, and shopping around, you can make sure that you go into the process totally armed and ready to get the best bang for your buck. Some extra hours of thinking and researching can save you a huge amount of money, so make sure to slow down and be methodical.
Have you recently purchased a new car? Let us know some tips that helped you make your purchase!