Since I know none of you have been living under rocks, I know you're all familiar with the Samsung name. Like me, you may have had numerous Samsung phones over the years, and you may have a Samsung television or tablet streaming your favorite show as we speak.
When you read "Samsung" above your first thoughts may have automatically jumped to "entertainment" – I'd be lying if I said mine didn't. But Samsung is far more than entertainment and communication; did you know they also make home appliances? I was recently introduced to their Family Hub Refrigerators at the Samsung Connected Kitchen event, and they're probably the coolest kitchen appliances I have ever seen.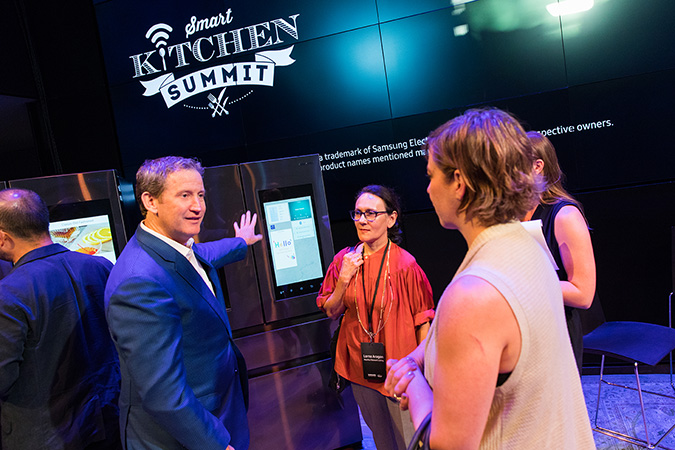 To call it a refrigerator doesn't do it justice. Just like a cell phone is so much more than a telephone, the Family Hub Refrigerator does far more than chill your food. As the name implies, it's a family hub – a place to connect, share, and even entertain.
The Family Hub Refrigerator features a giant digital touchscreen display (seriously, it's almost as big as one of the fridge's French doors), and it's essentially like having a computer built right in.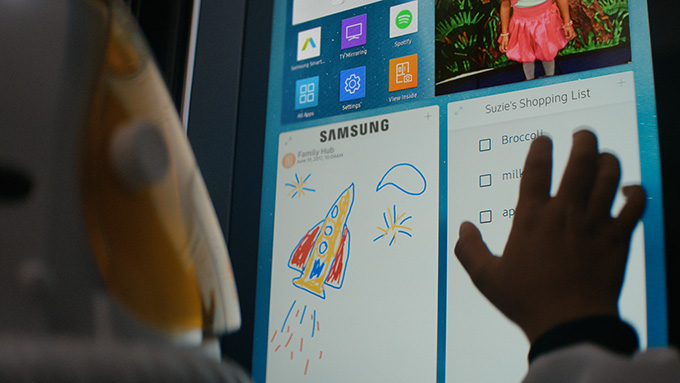 The tech side of this fridge is unmatched. [Read more…]