Just over a month from now, Disney•Pixar's Cars 3 will be hitting theaters everywhere.  To gear up for the big event, we visited the NY installment of the Cars 3:  Road to the Races Tour!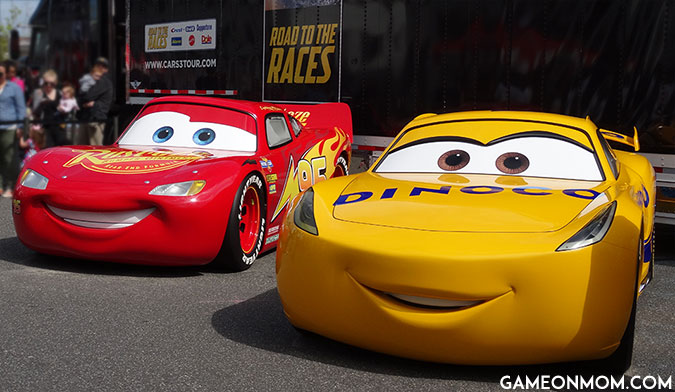 Road to the Races is a free and super fun event making pit stops across the country.   They've got a ton of activities for kids of all ages, and you even get a sneak peek of the movie.  If you're a fan of Lightning McQueen and his friends, you're not going want to miss this one.  Take a look at all the fun we had, and you'll see what I mean!
We started off with Alamo Rent A Car's street art booth where the kids helped color in a giant Cars mural.  They colored, they autographed, and they walked away with a pack of colored pencils to use at home.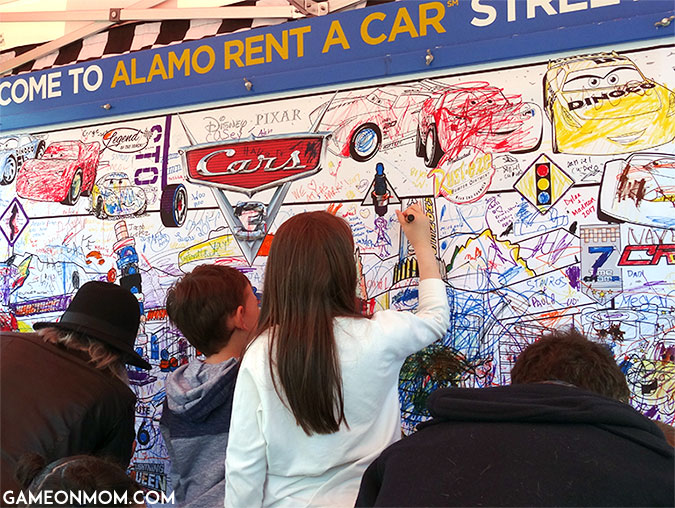 Over at the Coppertone booth, the kids not only had fun, but they picked up a new skill.  First they had their sunscreen touched up, and then they learned [Read more…]