After-School Relaxation with Snoopy & the Peanuts Gang Giveaway
School should be in full swing for everyone by now, and that means we've all been hard at work.  (My kids have their noses buried in books at this very moment.)
It's easy to let our long, daily to-do lists rule our lives, but let's remember that it's important to take a break from the grueling homework and serious textbooks every once in a while.  We're going to help you do that with these two new and entertaining Peanuts-themed books!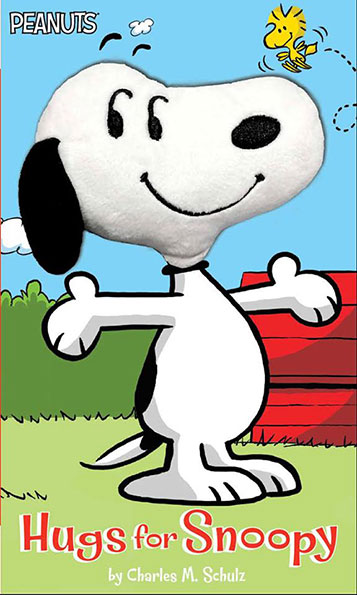 The first, called "Hugs for Snoopy", is a Simon Spotlight kids' novelty board book about hugs that features a touchable, lovable plush Snoopy face on the cover!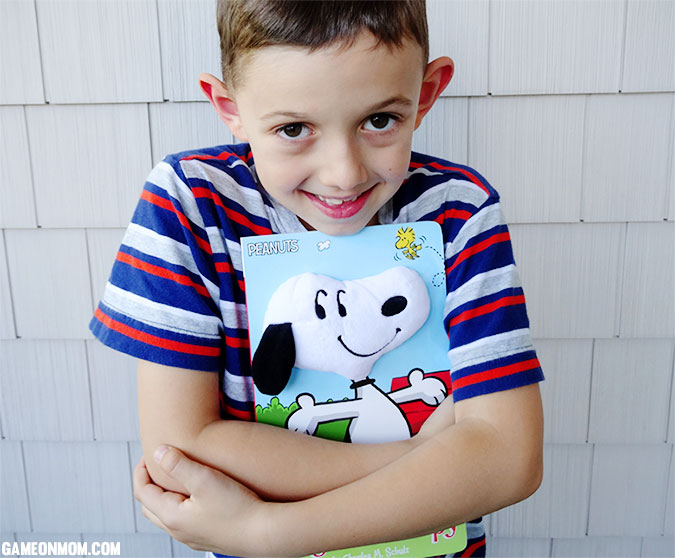 Whether you're happy, sad, lost, or found, nothing warms the heart like a hug—just take it from Snoopy! In this adorable board book, Snoopy earns a hug from Linus, snuggles away the sniffles for Woodstock, and gets caught in a cuddle with Charlie Brown. Now Peanuts fans, young and old, can feel the love too!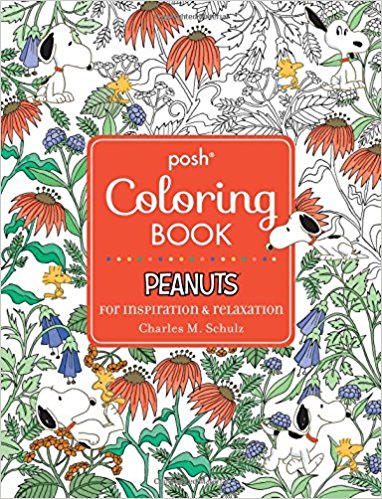 In the second book, entitled "Peanuts for Inspiration and Relaxation", from Posh, adult fans can color along with the Peanuts gang and relive their childhood!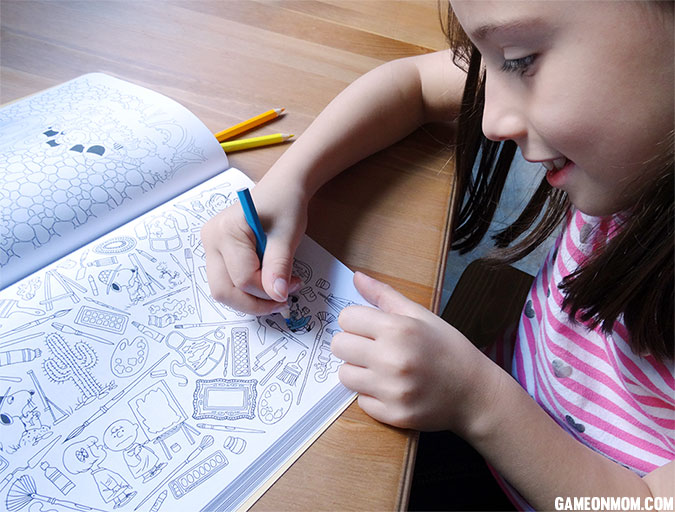 The beloved Peanuts characters are reimagined here in 124 fanciful coloring book images, interweaving many classic Peanuts themes, such as Schroeder and musical items, Charlie Brown and the kite-eating tree, and the Snoopy dance.
For a chance to win a copy of each book, enter to win via the Giveaway Tools for below by Friday, October 13, 2017!  Giveaway is open to US residents who are 18 or older.  Ends 10/13/17 at 11:59 PM.  Good luck!