Should You See Halle Berry's Movie Kidnap?
Earlier this month, my husband and I enjoyed a rare, kid-free date night.  We had a heavenly dinner at Massoni (you must try their pizza if you're in the area), and for the first time in a long while, we saw a non-animated movie in a theater.  That movie was Kidnap–you know, the one with Halle Berry.  I hadn't originally planned to post about Kidnap, but I've been noticing that a lot of reviewers have less than wonderful things to say about it, and I thought I'd add my opinion to the pool.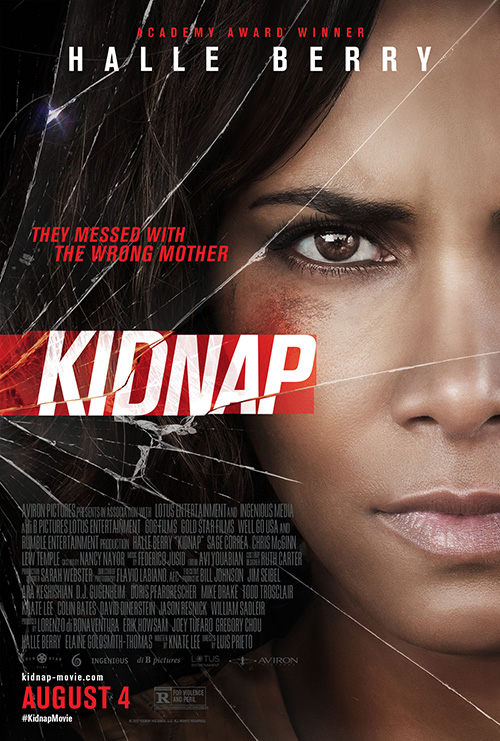 Let me start by conceding that this movie is no Gone with the Wind.  Is it a brilliantly-written screen play?  Not exactly.  Does it have a plot hole or two?  Yep.  It's not trying to be a classic like GWTW, and to be honest, I don't need it to be.  Sometimes, I just want something that will engage me and take me away from my own responsibilities for a few minutes, and Kidnap fits the bill.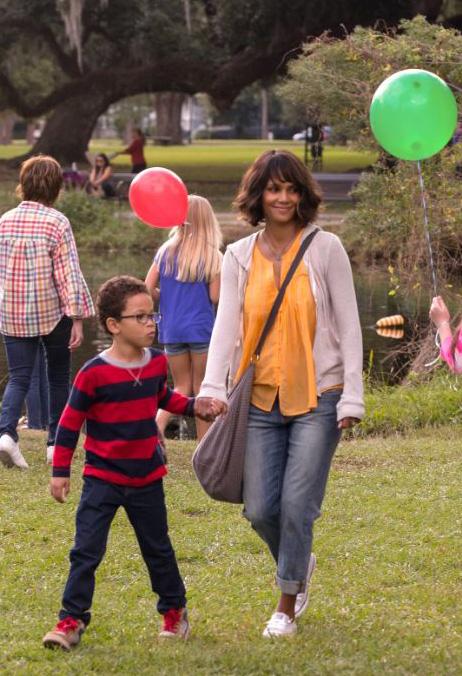 A montage of home videos and baby photos sucks you right in.  You feel invested in the first few minutes, and the action starts soon after.  Halle Berry's character experiences every mother's worst nightmare when she witnesses her child being snatched from a park.  From that moment until the credits roll, you're on the edge of your seat as you watch her pursue the predators and ultimately rescue her son.  I had to keep myself from laughing at the multiple shots of the speedometer racing to 60 MPH, but most of the time, my heart was pounding as I watched her throw herself into the chase.  I could feel her pain every step of the way, and I wanted to jump right in there and stick it to the bad guys myself.  Judging by the gasps that came from the audience throughout the movie, I'd say everyone was as engrossed as I was.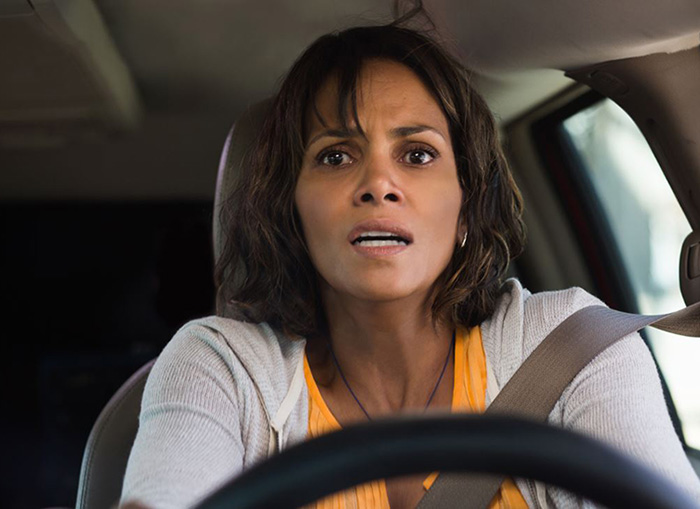 If you're intent on picking apart the script, you will certainly find imperfections, and perhaps this is one you should skip.  If you're a parent, and if you can give yourself over to the story, I think you'll appreciate the strong emotions this film elicits.  Most importantly, it reminds us that you don't have to be Superman to protect the ones you love and make a difference.  A mom is a powerful force of nature, and once that power is unleashed, she's unstoppable.  At a time when a lot of Americans are feeling helpless, a movie that makes us feel empowered is exactly what we need.