The Ultimate Online Kids Party Guide Is Here
Do you have a party coming up for a child between 1 and 18 years old?
Yes? Perfect! We have great news.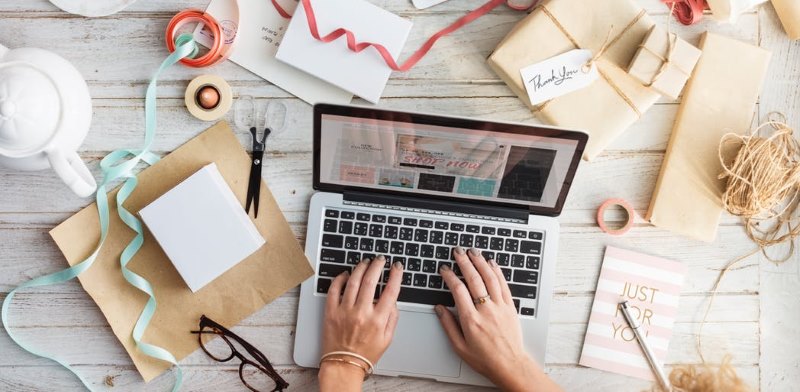 There is a new and exciting website out there that has been designed to help Moms and Dads like you with this daunting task. KidsParties.Party aims to please with their user-friendly pages and infinite lists of highly recommended entertainers, party places, rentals, and more for every state across the nation!
The KidsParties.Party goal is to be the number one party source for parents. Unlike other party directories, they aim to create a space that anyone can feel comfortable using and will help in planning a successful and memorable birthday party.
Their site also includes some unique features intended to benefit you!
You can email entertainers directly through the KidsParties.Party site. If you have hired an entertainer listed or are thinking about one, you can see reviews from other customers as well as leave your own. There is also a new system that allows entertainers to be star rated!
With over 120 party categories, you will find everything you need for your next birthday, graduation, or other children's event. Everything is organized by state, but you can even narrow your results further by county.
Clowns, princess characters, laser tag venues, petting zoos, and party favors are only a few examples of what you can find here. And the fun does not stop there!
Their blog continues to be updated with the most useful information for parents struggling around their child's birthday. KidsParties.Party's writers have even taken the time to write hundreds of completely unique birthday wishes.
Find the perfect wish for your son or daughter and write it up in a blank card! Save yourself the hassle of trying to find the most special card for your child. These exclusive birthday messages are organized into age categories and cover every passion your little one might have!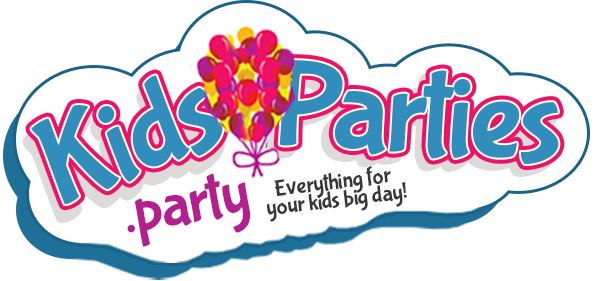 KidsParties.Party goes above and beyond making your life easier!
Their site also has a completely free and user-friendly software that allows you to make your own birthday party invitations. Customize these creative templates with your own text, fonts, and images, or start from scratch on a blank card. Invites print best on high-quality 5×7 photograph paper – but you will be most impressed with how much money you have saved yourself by printing these at home!
The mission at KidsParties.Party is to take business directories to an entirely new level. They allow parents to become a part of this process; users like you get to review and rate every entertainer, allowing others to see your party experiences and giving you the opportunity to read up on theirs.
This site will become your new go-to for every party in your future. You will never again waste hours Google searching for nearby magicians or banquet halls. Trust the kid party professionals, and your next party is sure to be a hit!
Get started now: https://www.kidsparties.party/
Thank you to Danielle Ternyila for contributing this article.  Danielle is a published novelist and graduate of the Rowan University Writing Arts Program. She now writes for FunNewJersey.com and KidsParties.Party. She loves to travel everywhere and anywhere in the world, usually with her dog by her side.