Double Beauty Giveaway Worth $900!
Today, we have a HUGE beauty giveaway for you with an ARV of $900! One lucky reader will win two amazing products. Read all about them, and then enter to win via the Giveaway Tools form at the end of the post.
For 40% of women who suffer with hair loss and the self-consciousness it leads to, finally there is an FDA-cleared, at-home product designed strictly for women. Theragrow™ is a helmet worn at home that harnesses the power of laser light to minimize hair loss and promote hair growth.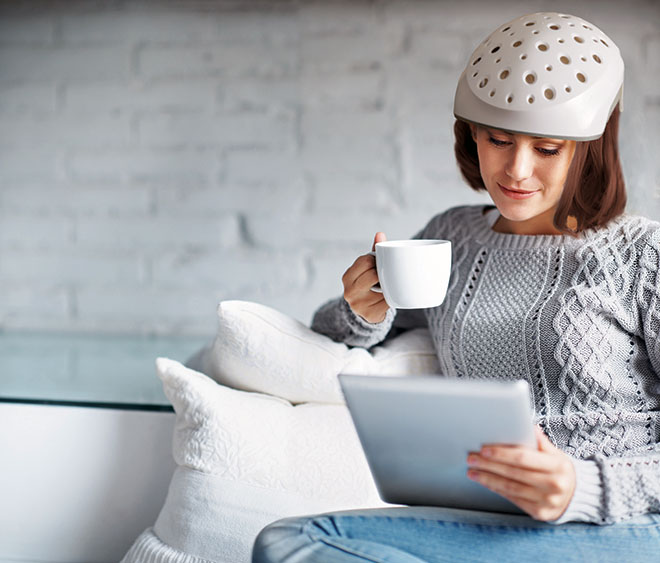 It delivers the same precise wavelength and dosage of energy proven to rejuvenate hair follicles and effectively regrow hair. Only lasers with a wavelength between 670 and 686 nanometers can penetrate deep enough to reach the base of the hair follicles and stimulate growth–a depth of 3 to 5 millimeters. No other light source, including devices using LED light, can achieve this.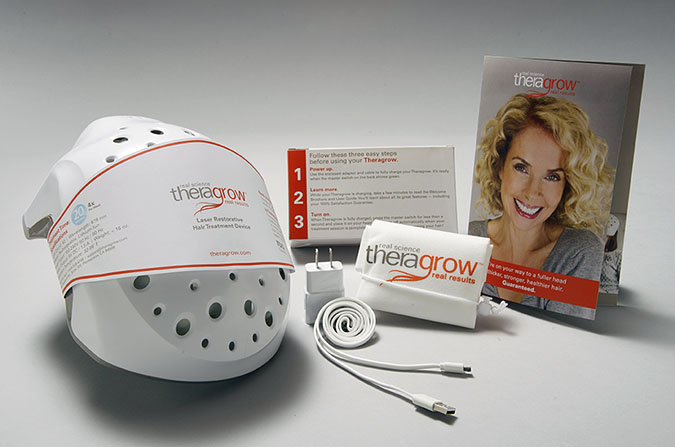 By treating the base of hair follicles, Theragrow's proprietary cold laser technology ensures the mitochondria, the energy generator of hair cells, is reactivated. The mitochondria then produce cell energy that is absorbed by hair follicles, stimulating new hair growth.
Price: $495.00
Tresor Rare Ultimate Pearl Facial Peel
A definitive facial peeling gel which assists brightening, cleansing, detoxifying, and conditioning the skin, generating a softer, fresher, and brighter-looking complexion. This mild formula includes a unique combination of ingredients to methodically and comfortably eliminate dead skin cells, surplus oil, and residues, thereby leaving the skin feeling smooth and soft, resulting in a new healthy glow.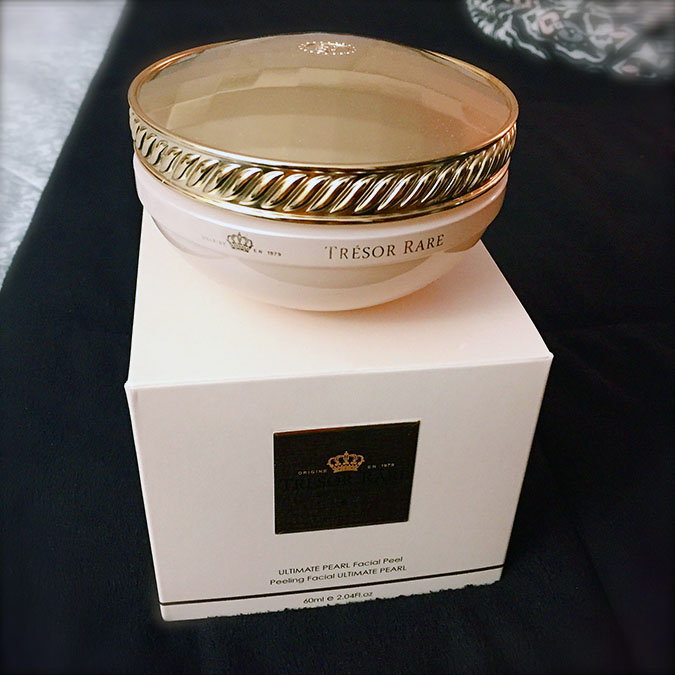 Application: Use this facial peel up to twice weekly in the evening. Apply a small amount of the peeling gel onto dry skin. Using the tips of your fingers, rub the gel into the face in small circular movements until you see a water-like basis. At that point, leave the mask on your face for 2-5 minutes. Remove by gently rubbing off, in the same circular motion (a tad more aggressively), getting the peeling effect. Keep rubbing until the mask has completely flaked off. Keep away from rubbing onto the eye contour area. Rinse off any remaining residue using lukewarm water or a toner.
Price: $399.00
Giveaway is open to US residents who are 18 and older. Come back daily for more entries. Good luck!