Hostess Gifts and Other Holiday Goodies at BJ's
There are so many things I enjoy about the holidays. Despite all the stress that can come with shopping, decorating, cooking, and prepping, it's all so worth it in the end. Watching the kids enjoy Christmas morning, sharing fun times at our friends' holiday parties…it's just the most wonderful time of the year.
But that stress! It can definitely get out of hand if you let it.  At the holidays more than ever, I'm thrilled to find ways to streamline and make my day easier. After all, the more time I save while planning and shopping, the more time I have to spend enjoying life with my family.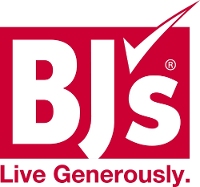 A favorite year-round, BJ's Wholesale Club is an absolute joy for my holiday shopping. Whether I'm hosting a party and stocking up on fun foods and drinks, buying a hostess gift for a friend, or looking for interesting gift ideas for the family, BJ's is usually the first place that comes to mind. They're convenient, and they also offer incredible deals; saving time and money is a no-brainer!
For those of you attending holiday parties this season, you might be wondering what on earth to get your host or hostess (I was certainly wondering). Might I suggest this knight in shining armor?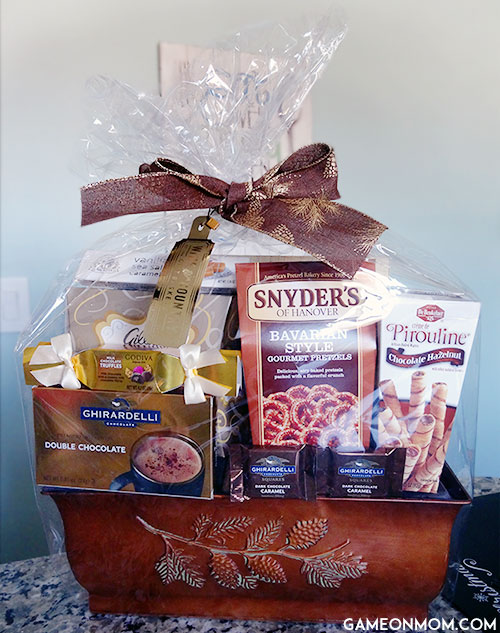 I think a gift basket from BJ's is the perfect gift for the occasion. This particular basket is absolutely loaded with goodies, and it's a total steal at only $19.99. I love any gift that offers a selection of treats, because it practically guarantees you'll include something they love. This one has both sweet and salty goodies, and it really does cover all the snack bases.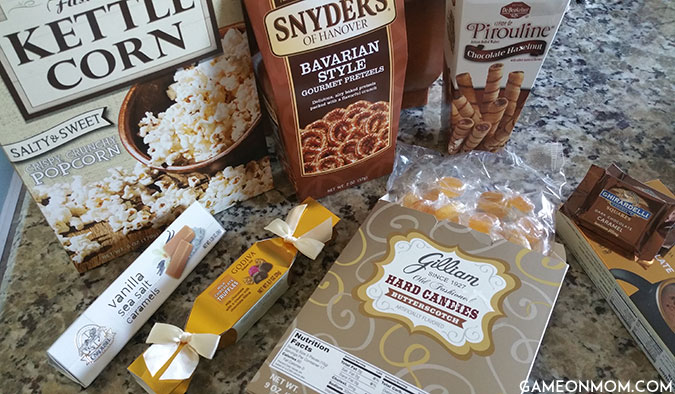 BJ's has more than large gift baskets, and you're sure to find plenty of ideas if you visit a store and browse the shelves. On my last visit I saw a lot of fun gifts like coffee sets (coffee and mugs), countless chocolate gifts (hot chocolate and assorted chocolate treats tucked inside pretty mugs), and baskets that feature a variety of savory goodies like cheese, crackers, honey mustard, and more. There really is something everyone will love.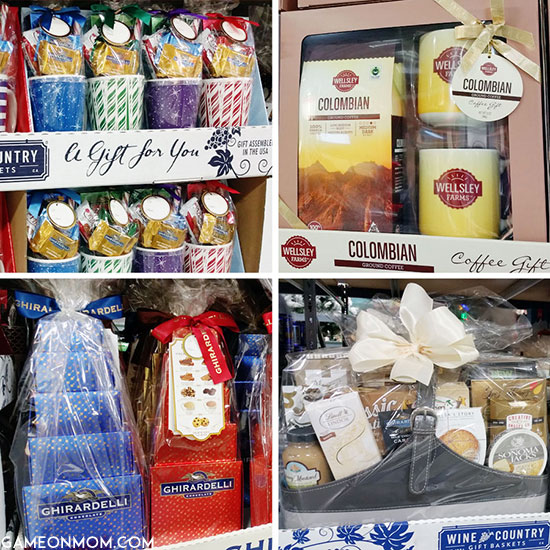 If you're the one hosting the next party, BJ's Wholesale Club has you covered, too. At our last gathering we served delicious Wellsley Farms appetizers from BJ's, and there wasn't even a morsel left by the end of the night.
Our favorites were the Spinach & Artichoke Bites and the Artisan Appetizers. (BJ's had coupons for both!)  The spinach bites are a crunchy little mix of cheeses, spinach, and artichoke coated in panko crumbs, and you really can't go wrong with that. The Artisan mix includes 12 apple fig brie bites, 12 cheese and caramelized onion puff pastry tarts, and 12 chicken pot pie bites. They're the perfect choice for a party, but I would be lying if I said I didn't consider sitting down with a plate of them for dinner on my own. They're fabulous.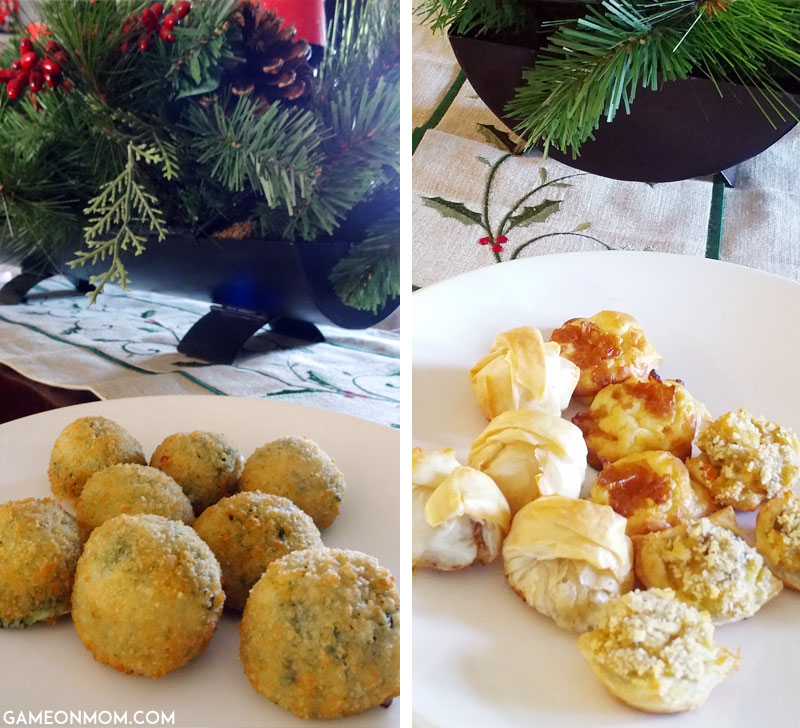 If you're near a BJ's, I definitely recommend making them the first stop on your shopping trip. The bargains can't be beat, the gifts are great, and the food is delicious. Are you making your list yet? Me too.
To find your nearest BJ's location, visit BJs.com.