Back to School Tech Essentials You Might Not Have Considered
The kiddies should all be back in school by now, and that means it's time to grab any school supplies you might have forgotten or that you didn't know you needed.  There's a good chance you already have the obvious tech gadgets like tablets, keyboards, and chargers, but I have a few ideas for things you might not have realized you need.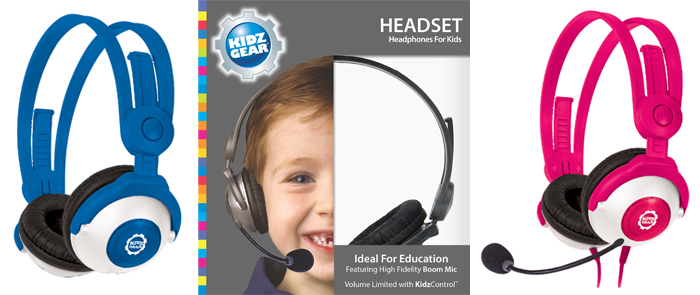 Do your kids use headphones in school?  I honestly didn't realize mine were until my son came home and told me that the headphones they gave him were uncomfortable.  When I discovered this bit of info, I was immediately concerned.  Exposure to loud sounds can cause hearing loss over time, so I wanted to make sure that any headphones he uses will give him the safest listening experience possible.  The problem is that most headphones for kids are flimsy and designed to be cute rather than safe, useful, or durable.  Award-winning KidzGear Headphones are different–they're not toys.  Made of the highest quality materials and designed just for kids, they have the features and performance of adult headphones at a price that won't break the bank.  They come in a variety of colors and three different versions to suit your specific needs.
Whether you're looking for headphones for school, home, or travel, Kidz Gear is the way to go.  Adult-quality audio, volume control, a kid-friendly design, AND a lifetime warranty make these my my pick for headphones that will keep your kids happy and their hearing in good shape.
Technology is fun and brings us countless conveniences, but it comes with a price.  The phones, laptops, Wi-Fi, and other gadgets and technology we love expose us to radiation.  I'm certainly no scientist and I know there's debate over if and how dangerous this situation is, but I definitely believe that exposure to radiation will be harmful over time.  What's not debated is that children absorb more radiation than adults–a fact I find particularly frightening.  If anti-radiation solutions, like those from VEST, can help reduce the amount of radiation we're exposed to, then I'm all for it.  Our best bet is to avoid these things entirely, but if you're not quite ready to give up you favorite gadgets, then you can look to VEST to help make going back to school a little bit safer.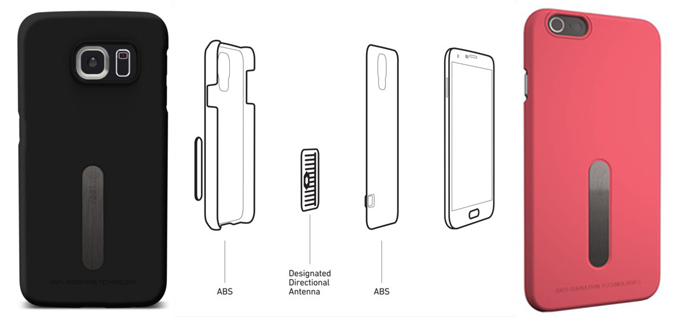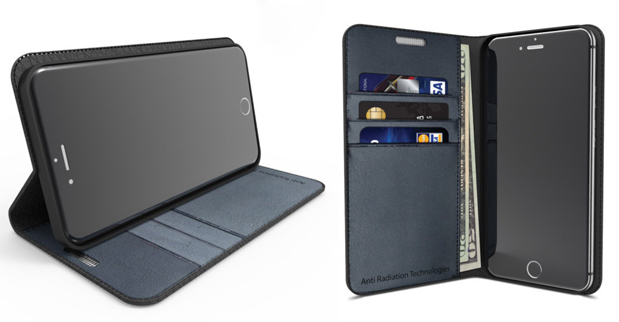 The best thing you can do is put as much time and space in between you and radiation as you can, but for those times when that isn't practical, these anti-radiation tools will go a long way in reducing the associated risk.  And because their products are tested and proven by FCC Certified Laboratories, you can trust that they're doing what they claim to do.
ARC Devices Instatemp Thermometer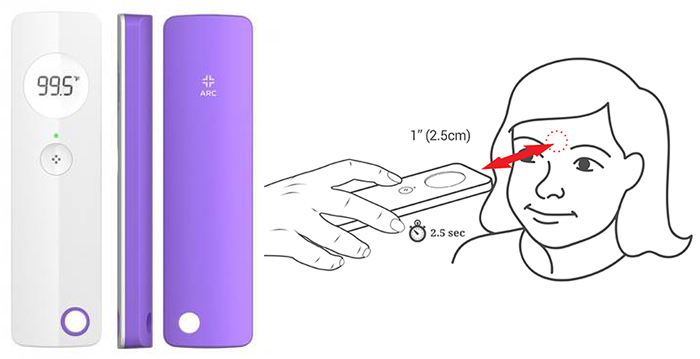 You might not have thought of a thermometer as a back to school item, but if you stop for a moment and picture all of those germy kids in one place, you'll realize that a reliable, easy-to-use thermometer is a necessity.  The ARC Devices Instatemp Digital Thermometer gives a quick and accurate reading with a simple point and click.  It really is that easy.  Just hold the device an inch away from the forehead, aim above the eyebrows, and click the button.  Without touching or disturbing the patient, you'll get an instant temperature reading that's accurate within +/- 0.2°C/0.4°F.  Amazing, right?  Another handy feature is the temperature range indicator.  It lights up green if you're healthy, orange if you're warm, and red if your temperature falls within fever range.  The backlight LCD screen makes it easy to use even at night, and I especially love that there aren't any probe covers to buy or take up my limited storage space.  This is the easiest way I've found to take a temperature on busy school mornings, and I feel good knowing that I'm sure my kids are going to school healthy and not spreading infection.
I hope you find these suggestions helpful.  If you can think of anything we've forgotten, please let us know in the comments!