eatKeenwa Krunch Review & Giveaway
I'm sure at some point over the past few years, you've heard about quinoa.  It's certainly not new, but it has become trendy in recent years.  Kind of like kale.  But that's another story.  Anyway, quinoa is still popping up everywhere, and with good reason.
Quinoa (pronounced keen-wa) is often called "the super seed".  It's a whole-grain seed related to beets and spinach, but it's typically used like a grain.  It's versatile!  It's nutritious!  It's packed with protein!  And not just any old protein; it has "complete protein", which means it contains all nine essential amino acids (EAAs), which means quinoa helps us gain energy, balance our moods, build muscle, and burn fat.
There are plenty of ways to prepare quinoa (just look at Pinterest), but there's no easier way to incorporate it into your diet than eating snacks with a quinoa base, like eatKeenwa Krunch.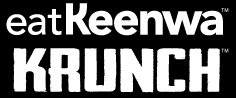 eatKeenwa Krunch is a delicious, crunchy snack packed with quinoa flakes and crisps, fruit, and nuts.  It comes in four tasty flavors:  Coconut Cranberry Cashew, Vanilla Almond Raisin, Cinnamon Banana Strawberry, and Walnut Date Agave.  Every bite of eatKeenwa Krunch is loaded with everything you need for an all-natural energy boost.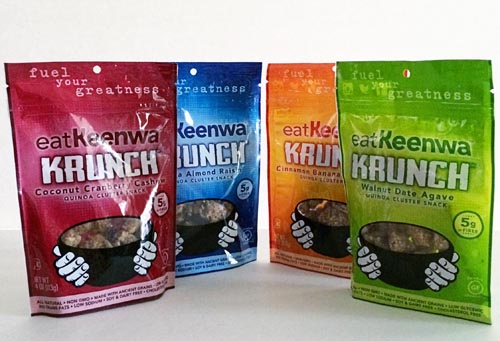 eatKeenwa Krunch snacks are all-natural and non-GMO, with no trans fats, no soy or dairy, low sodium, and no cholesterol, and every serving contains 5 grams of fiber (20% of your daily need).  Normally, a list like that makes me suspcious, because…let's be honest.  Sometimes all-natural snacks just don't taste as good as their sugary, bad-for-you counterparts.  I was so excited when I took my first bite of eatKeenwa Krunch – it's SO good!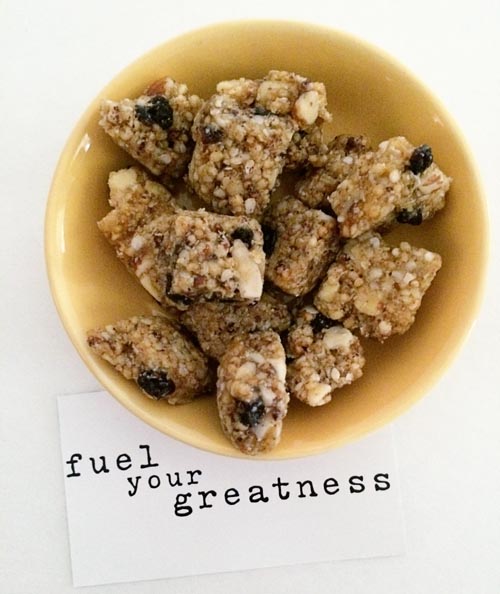 These little snacks are downright addictive!   They're crunchy with just the right amount of chewy, rich and flavorful, sweet without being too sweet.  They're just right.  You can snack on them straight from the bag (that's what I did), but you can also try them over yogurt (like granola) or with milk (like cereal).
Right now, eatKeenwa Krunch is available predominately in the northeastern stores, but you can order all the flavors directly from their website.  And I can't end this post without recommending the Cinnamon Banana Strawberry flavor.  It's my new favorite snack!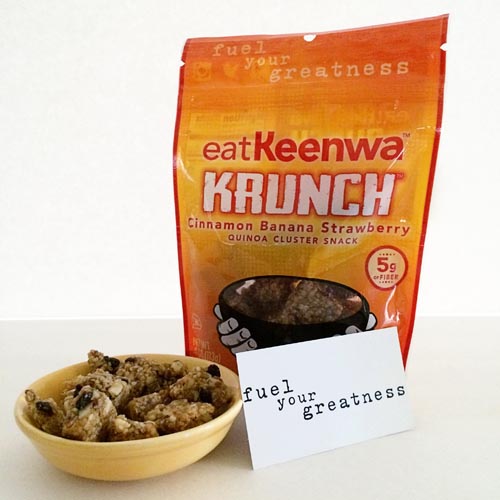 To learn more, visit about eatKeenwa Krunch, visit EatKeenwa.com or follow them on Facebook or Twitter.
How would you like to win a variety pack of eatKeenwa Krunch like the one I received?  Just enter via the Rafflecopter form below!  Open to US residents, 18+.  Ends 5/15/14.  Good luck!
a Rafflecopter giveaway