Best Ideas for a Fun Girls' Day Out
Every woman deserves a day out with her girlfriends every once in a while, especially when life starts to get a bit too hectic and overwhelming.  If you're tired of the same old  dinner and a movie, then it's time to make your girls' day out a bit more interesting and fun.  Here are some of the best ideas to turn the typical stale girls' day into a fun and  exciting day out.
Wine Tasting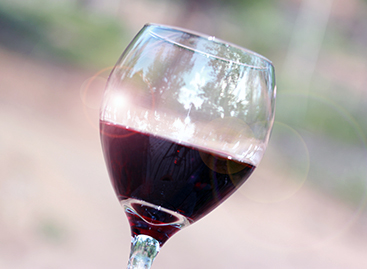 Have you always wanted to experience a fancy wine-tasting party?  Then find a nearby vineyard and schedule your next girls' day outing to sample various wines and cheeses.  Not  only will it feel like an exotic adventure, but it will also give you and your friends a chance to figure out what wines and cheeses are best paired together (information that will come in handy for an upcoming romantic dinner that you are planning with your spouse or significant other).
Relax At The Spa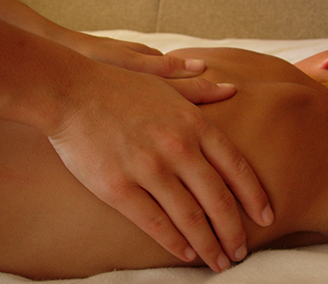 If you and your friends would rather wind down and relax for your girls' day out, there is no better way to do so than to plan a therapeutic spa day.  Along with the typical relaxing massages, manicures
, and pedicures, you should try to squeeze in a spa service that you have never tried before.  Have you always wondered what a hot stone massage felt like, or have you been dying to figure out what is so great about mud wraps?  Then be a little adventurous and try something new during your girls' day out to the spa.  To help make the trip more affordable, call various nearby spas and find out if they are currently offering any spa specials that can help ease the strain on your wallet.
Bargain Shop At Flea Markets
Shopping at flea markets is a great way to find interesting and unique items for a great price. One way to make the outing more fun is to establish a price limit with your girl friends, then see who can find the most interesting and unique item without going over that price limit.
Get A Makeover
Are you and your friends feeling a bit frumpy or old-fashioned?  If so, then use your girls' day to visit a local salon and get a makeover
.  Whether you choose to get a haircut and color or you simply have your hair and makeup done, a makeover will help you feel more youthful and attractive so that you are ready for a night out on the town with your best friends.
Take A Dancing Class
One way to really step up the excitement on your girls' day out is to enroll in a dancing class.  Whether you choose salsa, hip-hop, ballroom, or belly-dancing, simply learning new dance moves with your friends can be an absolute blast.  Even if you have two left feet, taking a dance class with your friends is the perfect way to spruce up your girls' day out.
Stay Inside And Play Games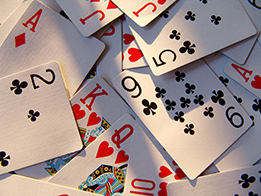 If you and your friends don't feel like going out or if you are simply trying to save some money, staying inside and playing games is a great way to unwind and enjoy each others' company.  Playing games forces you to interact with one another and there is no better way to ease some pent up stress than to challenge your friends to a great card game.
If your girls' days have started to become predictable and mundane, try some of the above suggestions for adding some fun and excitement to your day out with the girls.