Snacktime with Farm Rich + Giveaway!

Raise your hand if you enjoy delicious snacks!  If we were all together right now, you'd see that my hand would be the highest even though I'd probably be the shortest person in the room.  Snacking is fun.  What's even more fun is a snack that is super yummy and takes almost no effort to prepare.
Farm Rich takes care of both those things!  For more than 25 years, they've been making families happy with their snacks, appetizers, and meals.  I was recently able to choose some Farm Rich products to sample, so now you can include my own family in that list.  With many yummy-sounding varieties to choose from, I somehow managed to narrow it down to two:  Mini Quesadillas and Queso Cheese Bites.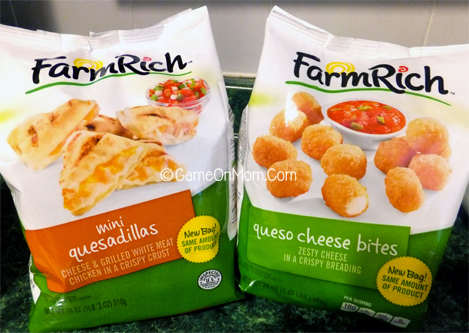 Mini Quesadillas – All white-meat chicken and a Southwestern blend of cheddar and jack cheeses in a tortilla-style crust.  The crust was softer and chewier than a regular tortilla, but I think that helps it stay delicious and moist despite being cooking in an oven rather than fried.  Chicken was somewhat scant here, but it was enough for me.  There was just the right amount of yummy, melty cheese, and that's the way to my heart anyway.  No trans-fat in these babies either.  The kids ate them up!  Okay, I did too.
Queso Cheese Bites – Mildly spicy bite-sized snacks filled with creamy white queso.  Some of the cheese did leak out during baking, but I almost always have that problem with cheese-filled things.  I suspect it's because I use a convection oven; If I adjust the temperature a bit, it usually helps.  Still, these were just too easy to eat.  I found myself popping them in my mouth so quickly that my plate was suddenly empty.  Luckily, I had more left in the bag, so I made more.  I did it for the calcium, I swear! ☺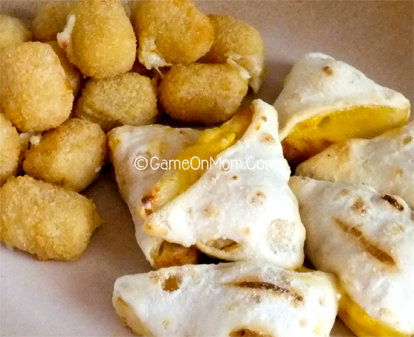 What does it take to make these tantalizing treats?  Not much.  All you need to do is toss them on a baking sheet and pop them in the oven, and in just minutes, you'll have some easy after-school snacks or a mini-meal.  If you're doing any entertaining over the holidays, these would be perfect appetizers to serve your guests.  I'd rather be socializing with my friends than stuck in the kitchen preparing food, wouldn't you?
I really enjoyed these, and I look forward to trying their Mozzarella Bites and Stuffed Pretzel Bites next.  Yes, I love cheese.  Can you blame me?  Okay, I'll look for the French Toast Sticks too!
Visit Farm Rich and check out all the different options they have.  While you're there, join their Keep 'em happy Club for exclusive access to special offers, birthday deals, and giveaways.
Hungry now?  Then you should probably enter to WIN 2 Coupons for Free Farm Rich Snacks & Appetizers!  Just enter through the Rafflecopter form below.  Open to US residents, 18+.  Giveaway ends 1/2/13.
Good Luck!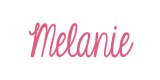 Farm Rich provided me with the products mentioned above to review and giveaway.  No other compensation was received.  All opinions are my own.