Howling Halloween Giveaway Hop! #TrickOrTreat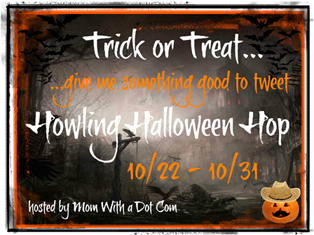 Welcome to the Howling Halloween Hop hosted by Mom With a Dot Com. Halloween is such a fun time of year. In celebration, a group of amazing bloggers have gotten together to give you chances to win some great prizes!
The Howling Halloween Hop will begin on October 22nd and end on October 31st. As you are hopping around, I hope you will find some prizes that you love – hopefully, you will win something! Each giveaway will have a prize valued at $25 or more!  My prize has a retail value of $56, and I think you're going to love it!
If you're a cosmetics junkie like I am, you'll definitely appreciate this one.  I'm so happy to be able to offer you a giveaway for Mía Mariú cosmetics!  Be sure to read my full Mía Mariú review to find out what I thought about these products.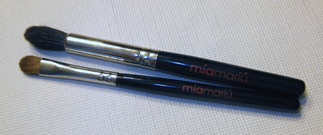 Multipurpose Eye Color Brush No. 15 – Designed to apply eye shadow evenly, it creates a natural crease effortlessly and is wonderful to blend shades. Use with Mineral Loose Shadow Liner and Mineral Pressed Eye Shadow Duos.
Petite Detail Eye Color Brush No. 18– Designed to give you even control application of color. Use small strokes. Can be used to highlight your brows and apply special accents.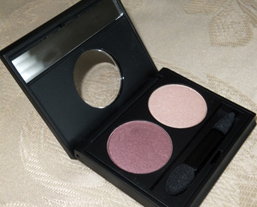 Mineral Eye Shadow Duo – Made with pure minerals and luxurious color pigments, this formula glides gently on your skin and stays on for hours without smudging, fading, or creasing.  I tried the Luna de Miel, but you can choose whichever color you like.
This is some great stuff; I know you'll love Mía Mariú!  Just enter using the Rafflecopter below, and you just might win some fun treats!
a Rafflecopter giveaway
');
// ]]>